Look Around
World class 360 video, made simple
We make people Look Around.
The way your customers and viewers expect to see the world is changing. And fast. Audiences want to be fully engaged in new, immersive experiences. They want content that wraps them up and takes them on a once-in-a-lifetime adventure.
That's what we do at Buho. We are a NY-based production house delivering world-class 360 video for all-encompassing experiences. For brands, we're pushing the boundaries of how many directions their story can take. For audiences, we invite them to Look Around with media that engages on all levels.
Do you need 360 degree video? Probably.
You're sports team, an artist, band or a large-scale venue who's looking to revolutionize the way people consume entertainment.
You're an agency, a VR app developer or a multinational brand who's looking to augment your digital presence and place yourselves at technology's bleeding edges.
You're a realtor, hotelier or travel professional looking to invite your audience to the spaces you love and places they've never seen before.
Make a video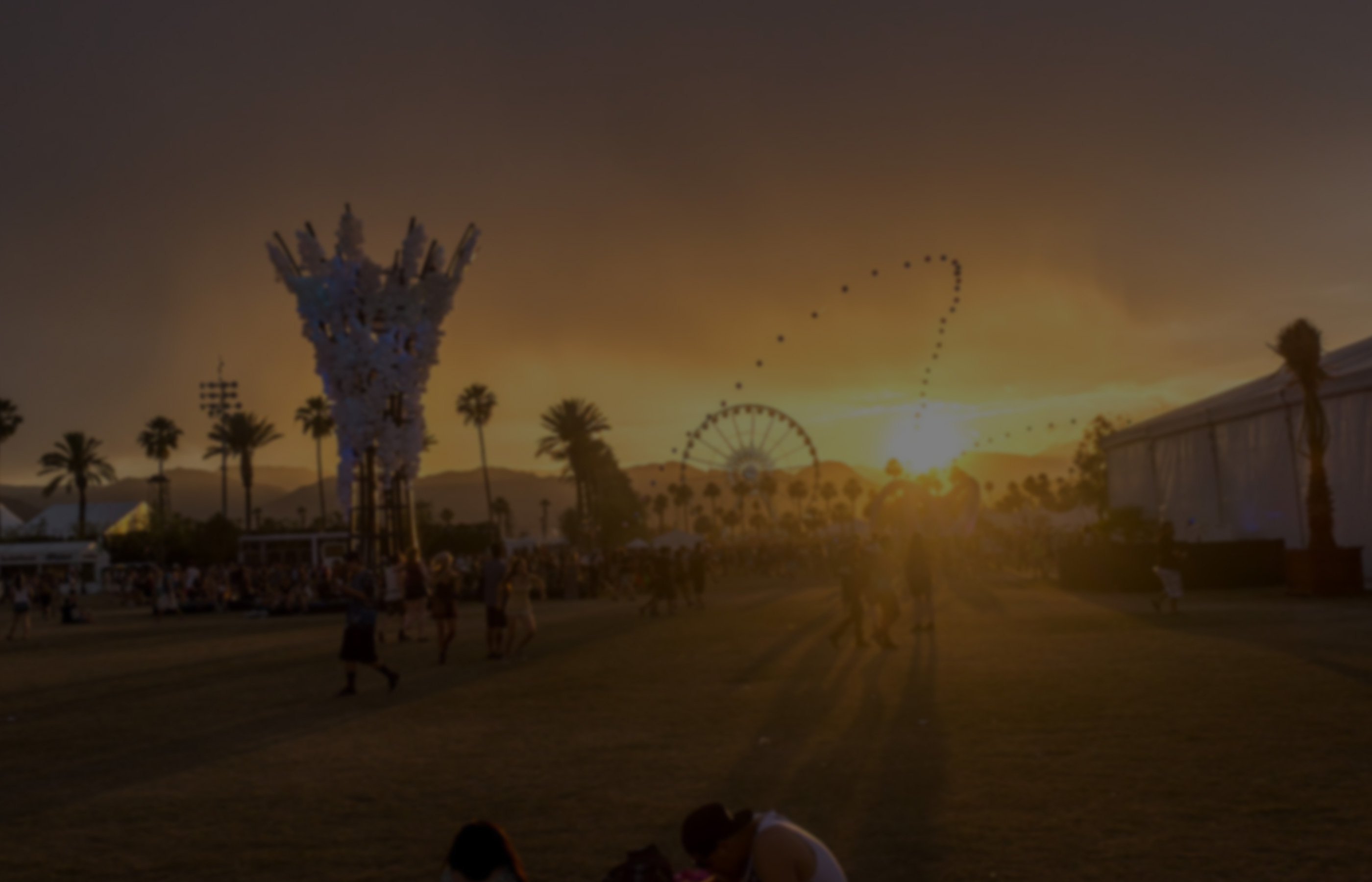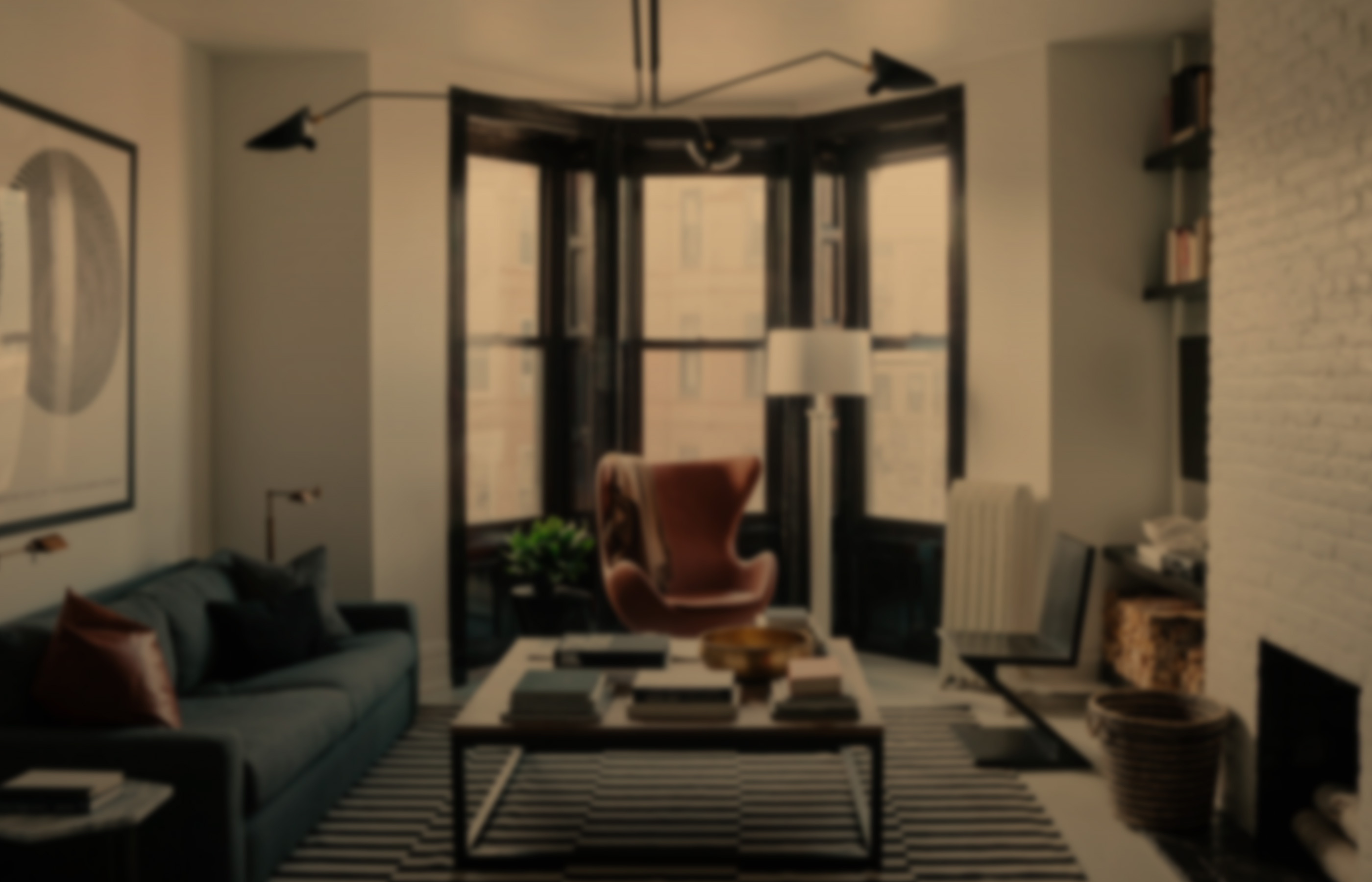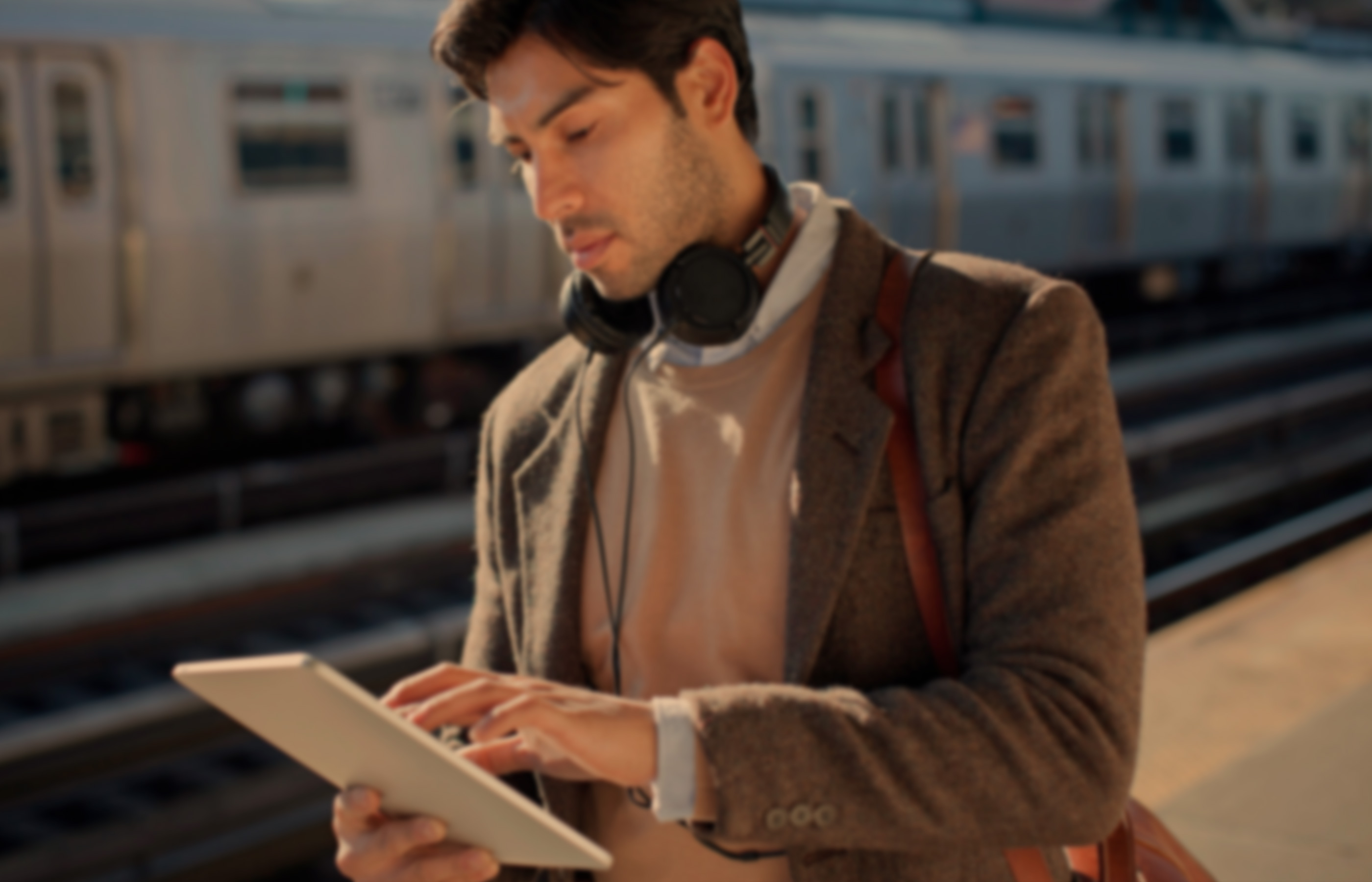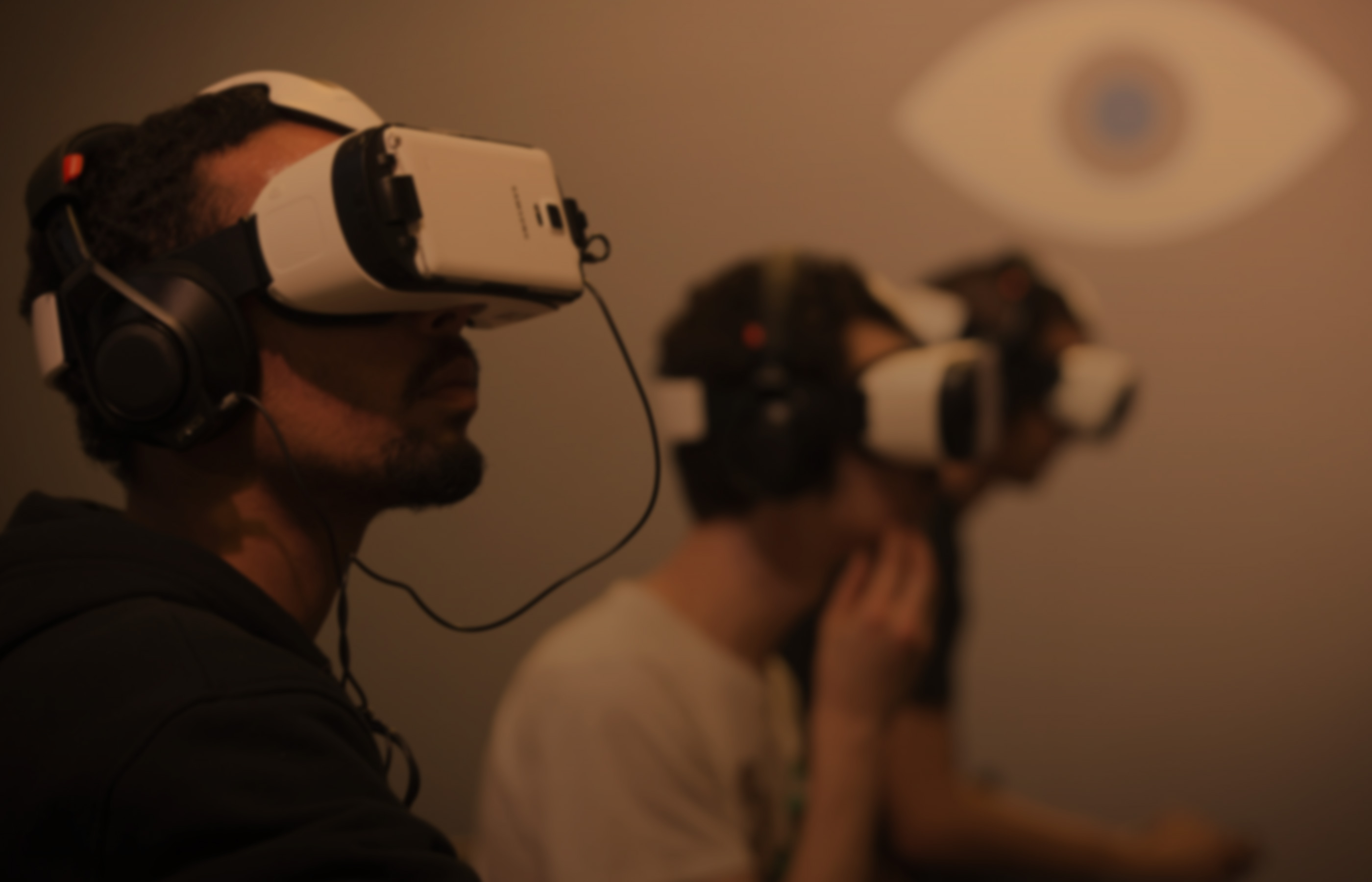 We have a battle-tested
production process
Review

We set up an initial call to discuss the details of your content project.

Plan

We select the content creation package that best fits your 360 video needs. We produce a comprehensive production schedule for your 360 video content.

Create

Our crazy talented videographers head to the location, capturing amazing, raw, immersive 360 degree video footage.

Refine

Our skilled team completes post-production (stitching, color-correction and compression), delivering hassle-free and beautiful 360 video.

Deliver

We prepare and optimize your video for use as a 360 video, an ad unit, or as base-level footage for immersive VR experiences.
We combine best-in-class equipment with remarkably talented videographers. The results are consistently spectacular video content.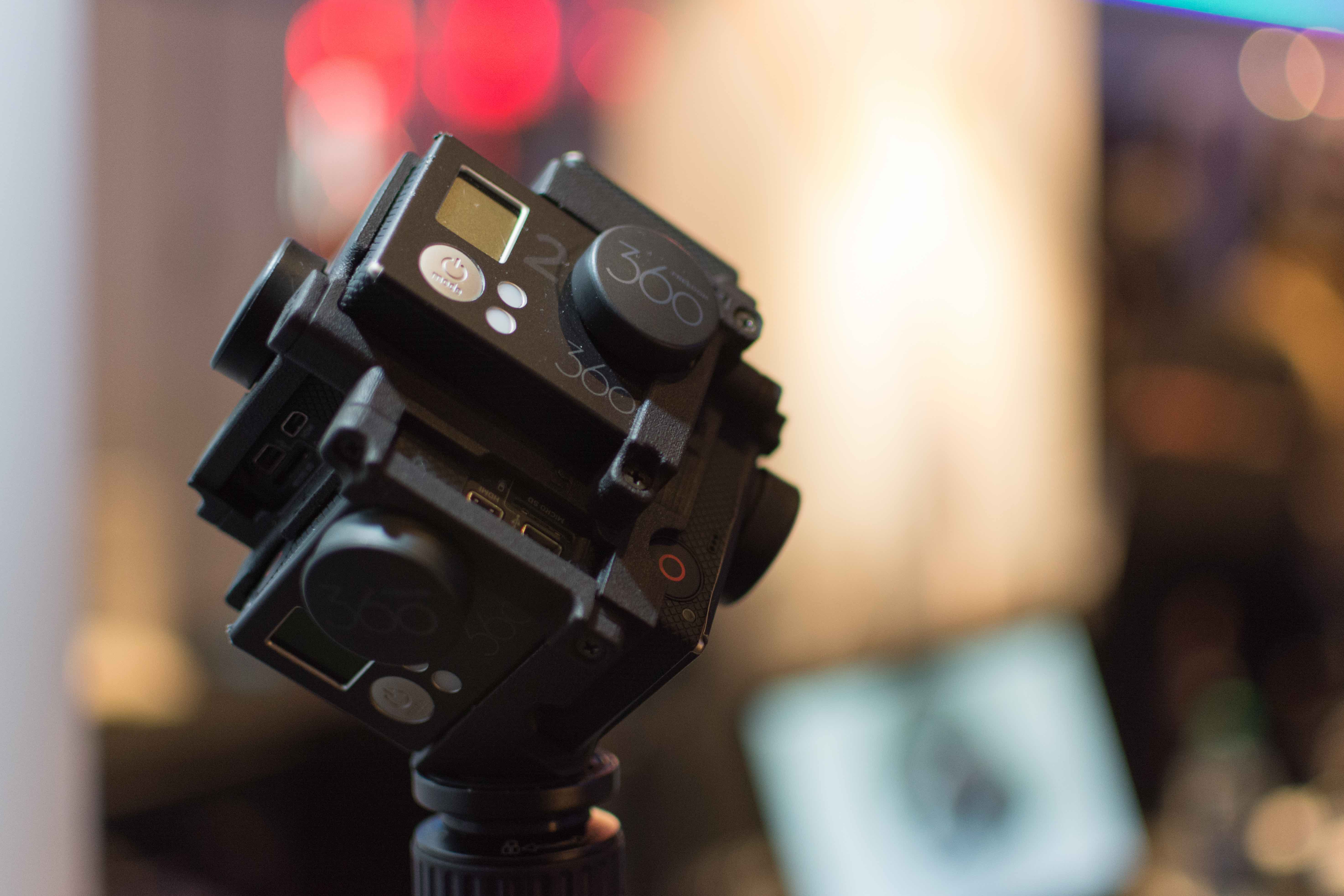 Get Started
Begin by selecting a package or designing your own.
360 Slide Show

$5,000*

Starting Price

One Day Shoot
Some light editing and post production
Production of up to 60 second 360 still slide show

360 Ad Unit

$7,500*

Starting Price

One Day Shoot
Some light editing and post production
Production of 15 second 360 Ad unit optimized for facebook, Youtube or VR

360 Video

$10,000*

Starting Price

One Day Shoot
Some light editing and post production
Production of up to 60 second 360 moving video